The TiARAs are distinguished by the rigour of its judging – and the quality of its feedback
Our three-stage judging process ensures credibility and enhances prestige for all those recognised.
TALiNT's senior team conducts an initial shortlist of all entries to identify finalists who are announced in July. Finalist entries in each category go to a second round of judging by a panel of over 30 recruitment industry chairmen, senior talent leaders, and advisers. All judges attend an event in September to determine the overall winners in each category, who are announced at the TIARA Gala Dinner in October.
All finalists receive feedback based on comments from judges for each of their shortlisted award entries.
"This is very useful feedback and will help us build next year's entries."
Matt Gale, Head of Marketing, Oliver James Associates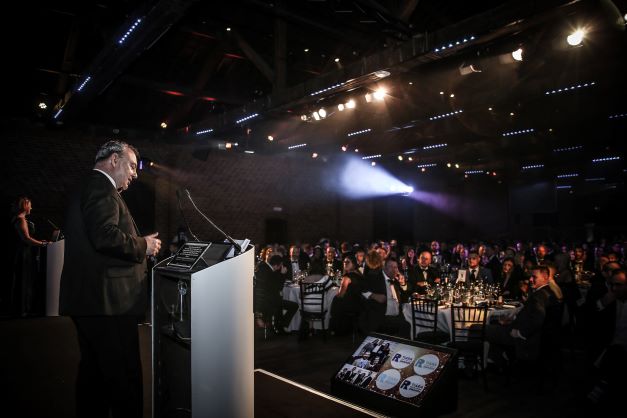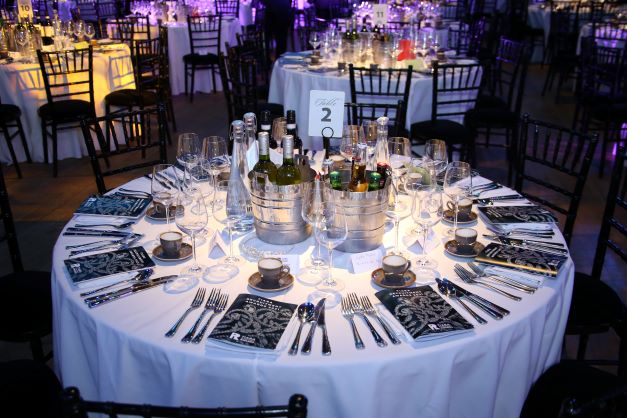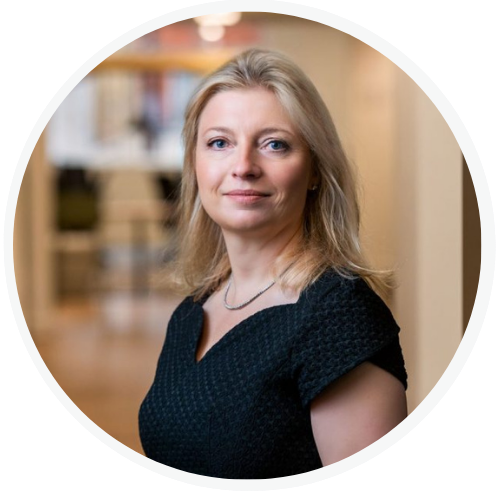 PARTNER – tWENTY20 CAPITAL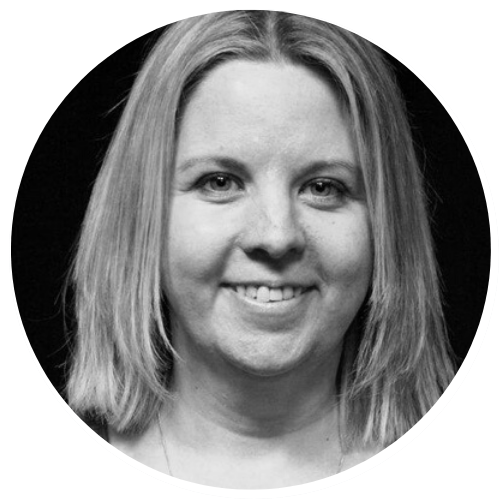 Cranfield School of Management
Head of Changing World of Work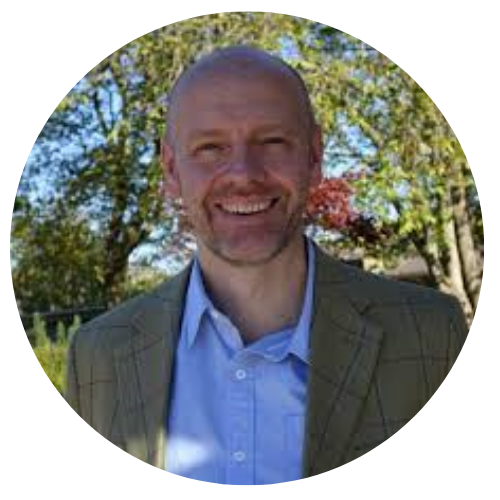 Head of Strategy, Recruitment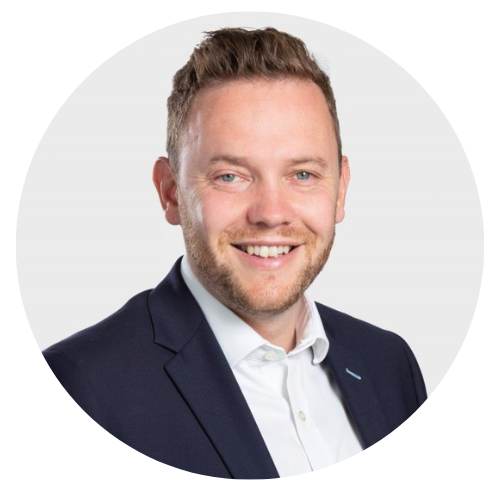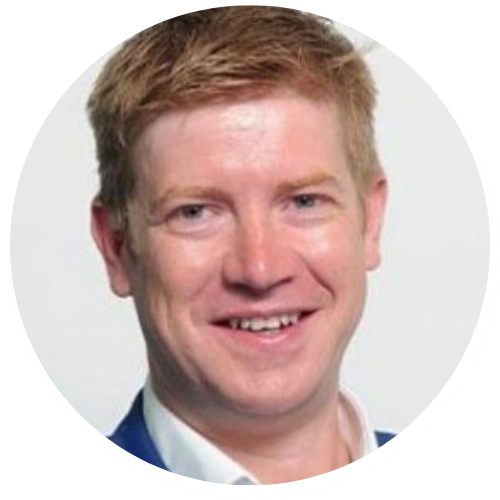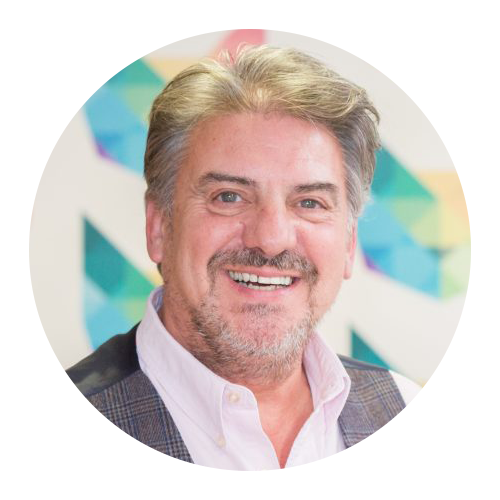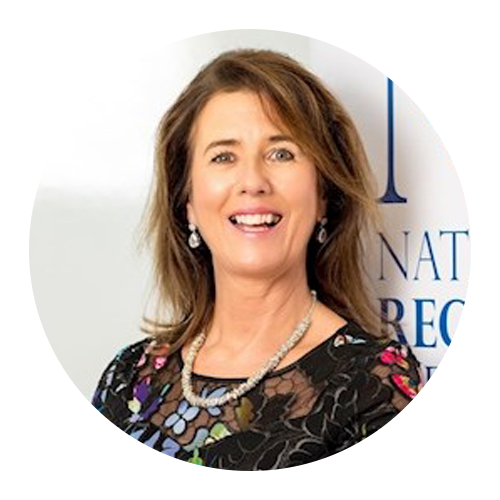 National Recruitment Federation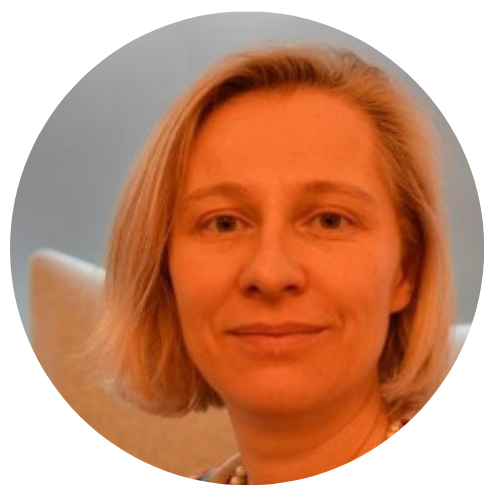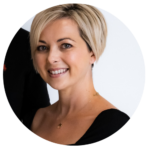 Director of Client Experience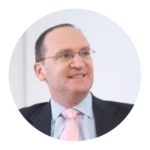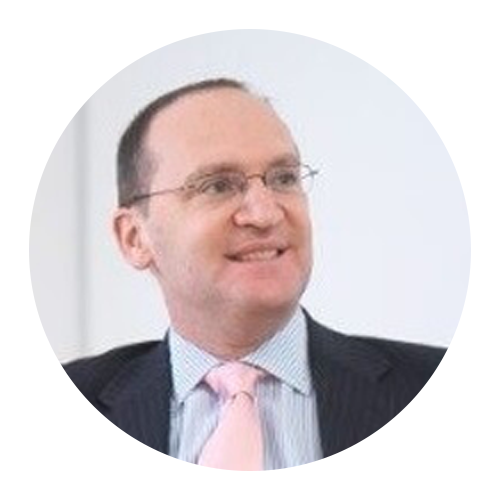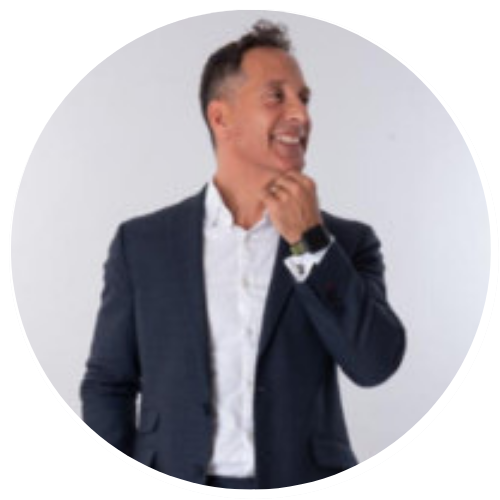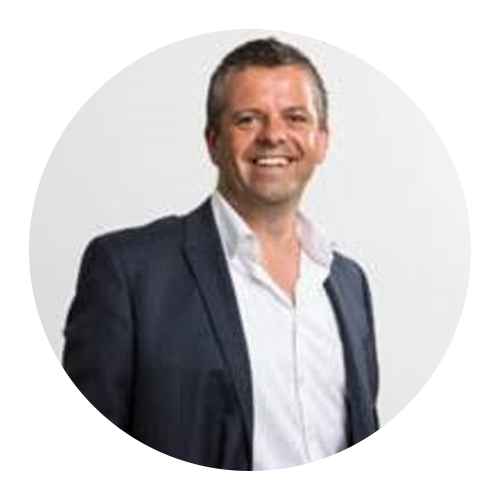 IPE Ventures Private Equity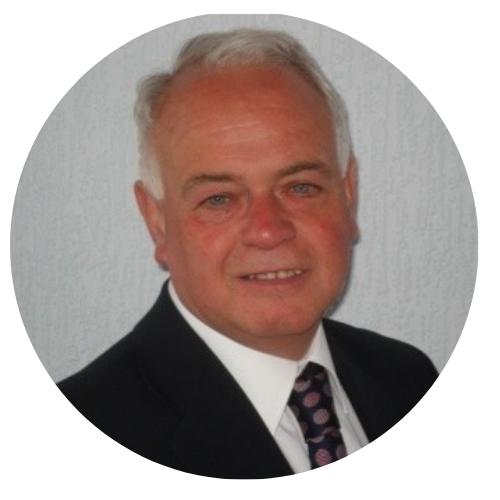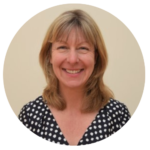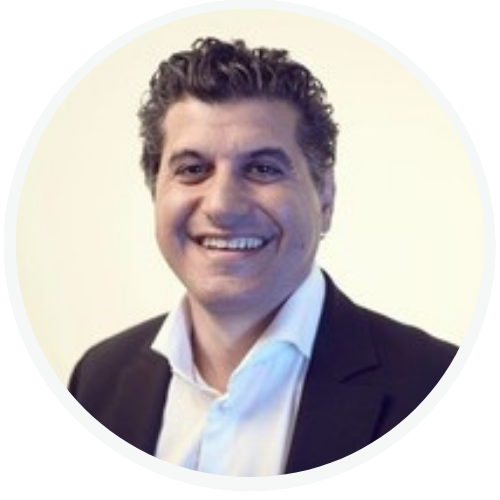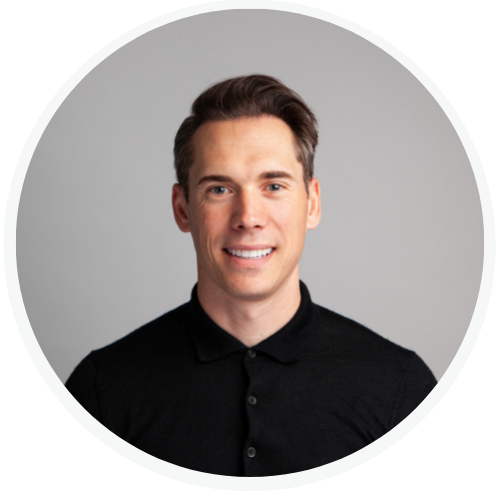 HEAD OF PARTNERSHIPS & ENTERPRISE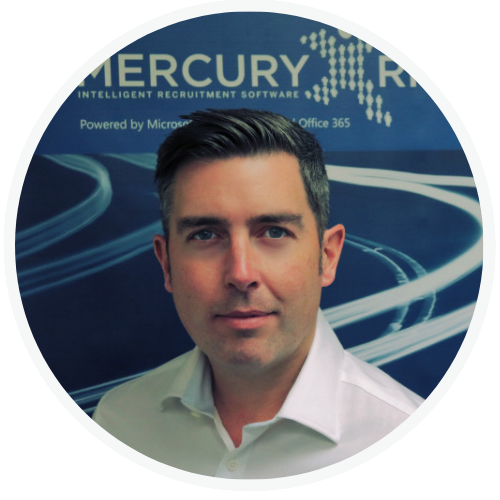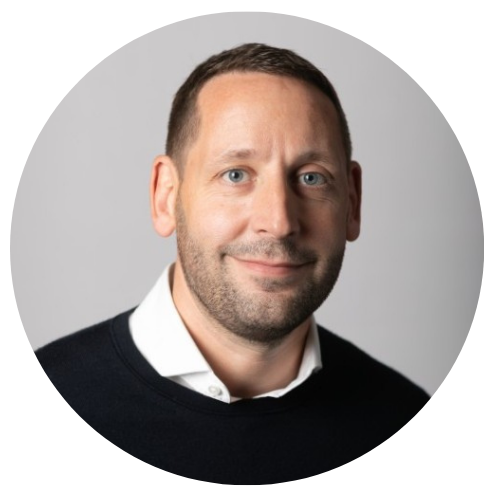 Head of Search & Staffing, EMEA and Latam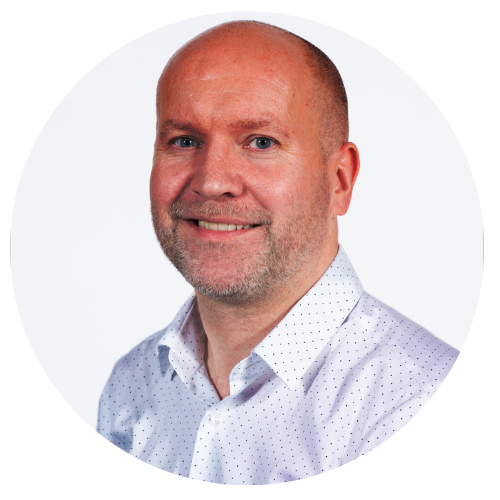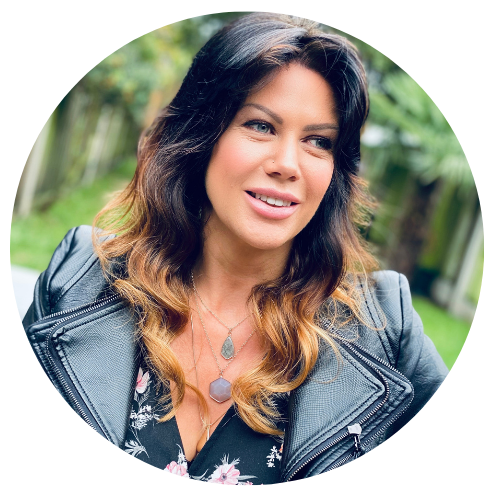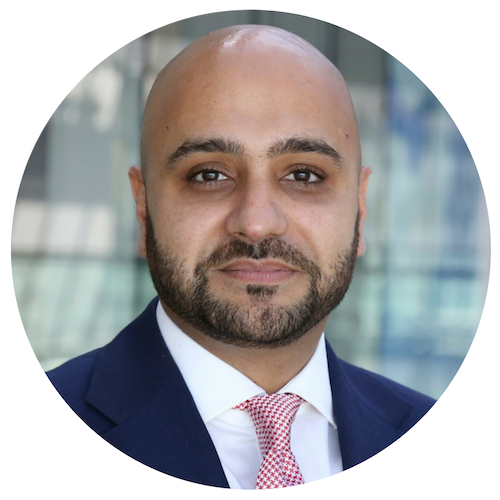 Senior Vice President, Head of Equity and Inclusion, International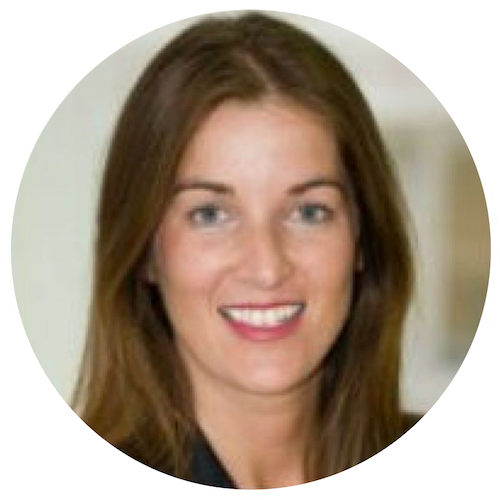 Global Head of Talent Acquisition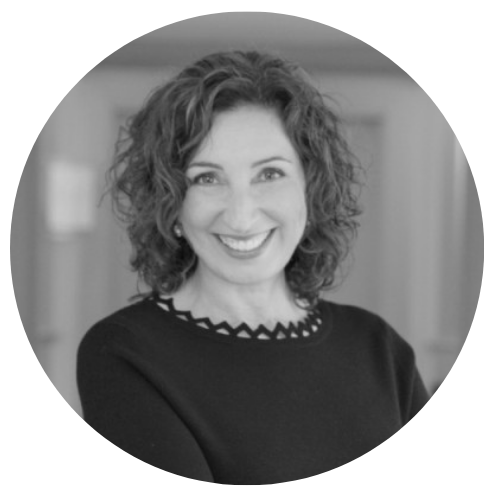 Founder Managing Director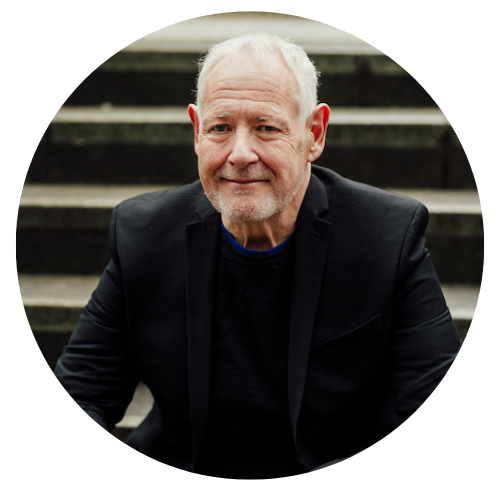 Freelancer & Contractor Services Association
more judges to be announced soon