The TiARAs are distinguished by the rigour and quality of its judging
Our two-stage judging process ensures credibility and enhances prestige for all those recognised. TALiNT's senior team conducts an initial shortlist of all entries to identify finalists who are announced in August.
Finalist entries in each category go to a second round of judging by a panel of over 30 recruitment industry chairmen, senior talent leaders, and advisers. All judges attend an event in September chaired by Ian Nash to determine the overall winners in each category, who are announced at the TIARA Gala Dinner on October 15th.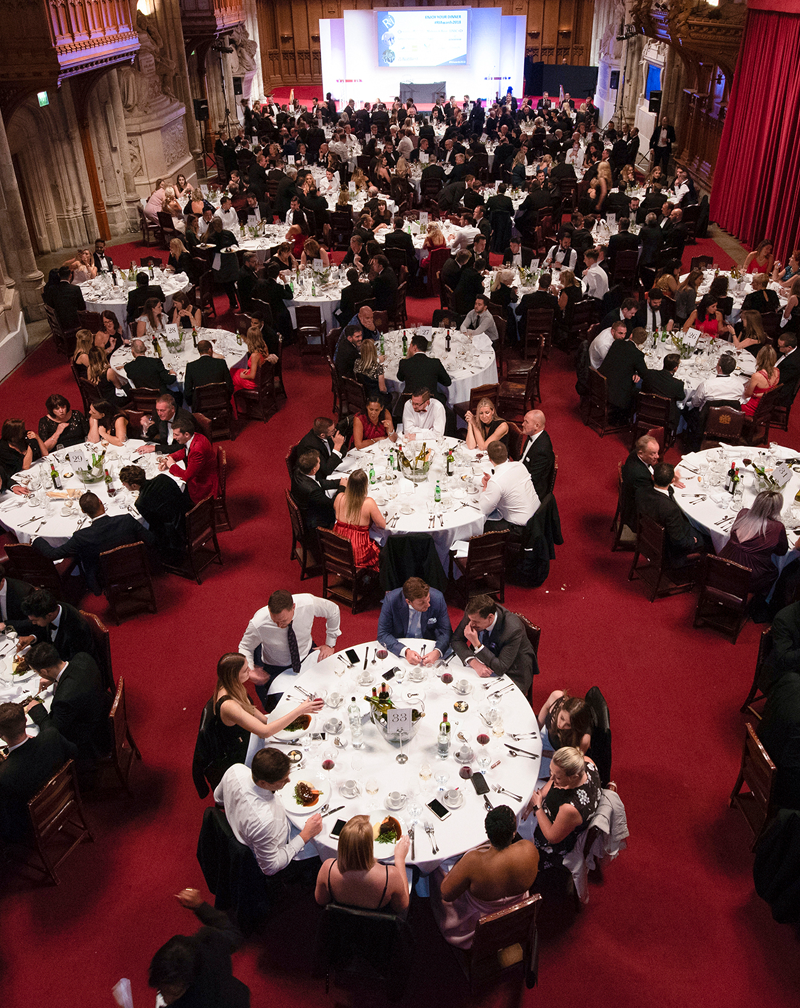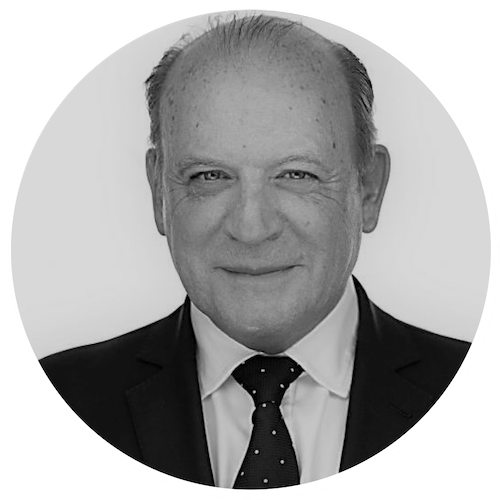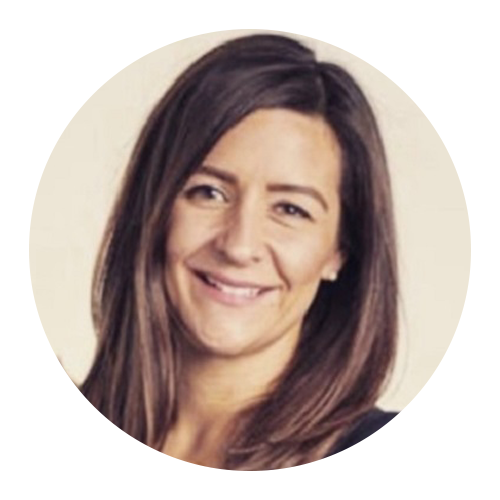 Global Head of Talent Acquisition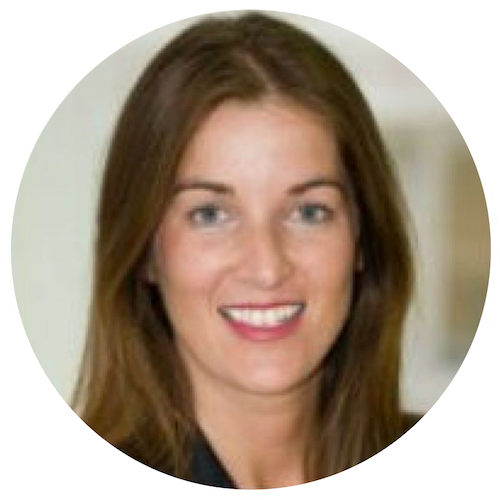 Global head of Talent acquisition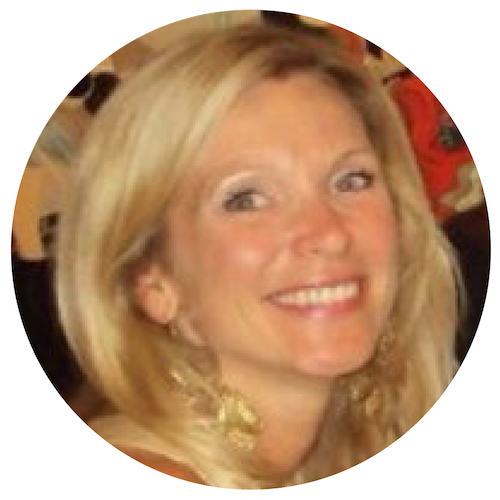 svp marketing & engagement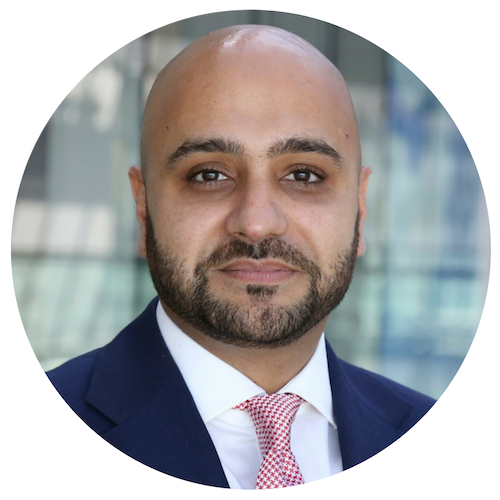 head of diversity, inclusion & belonging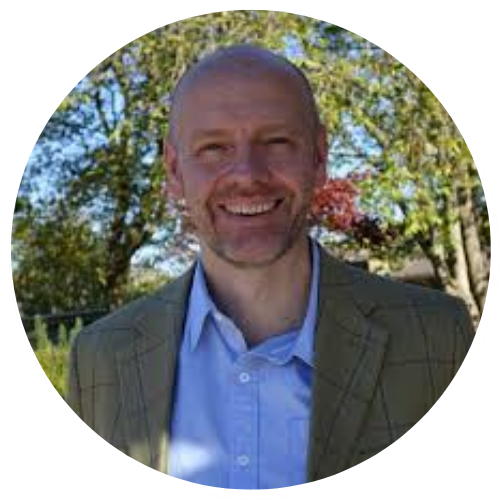 head of strategy – recruitment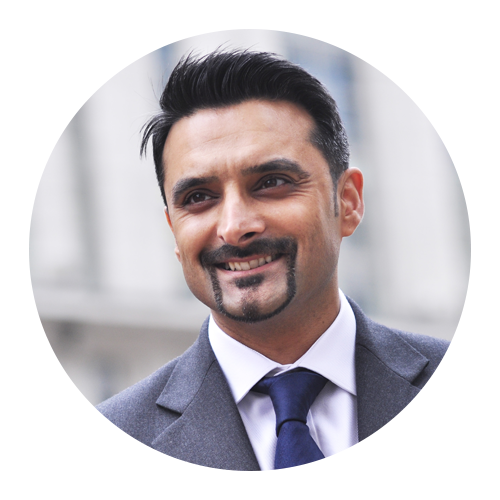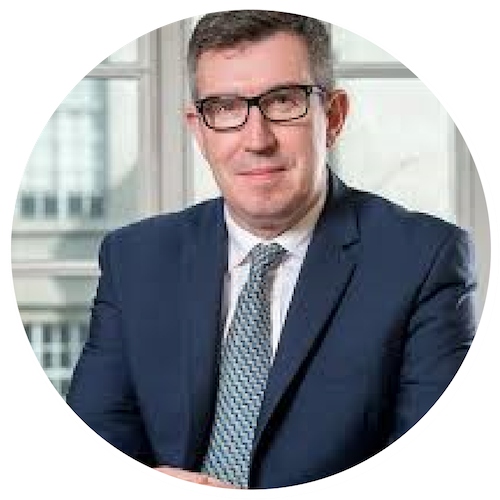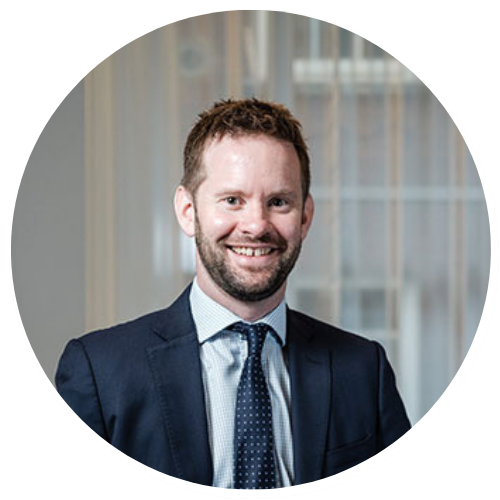 Partner, RECRuiTMENT SERVICES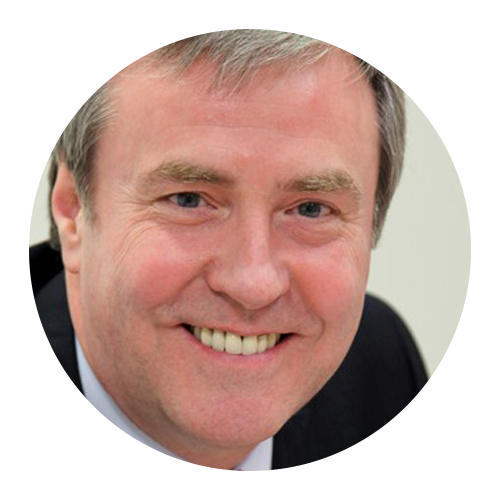 mcginley support services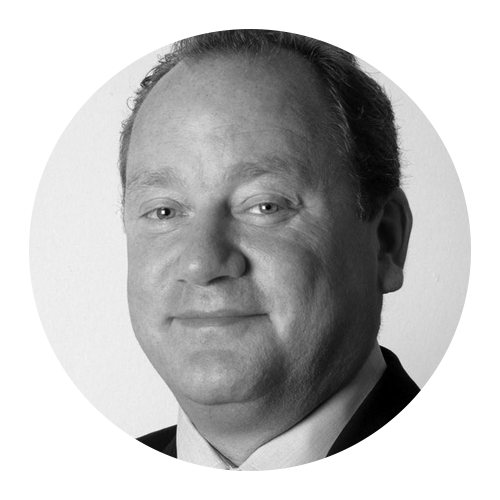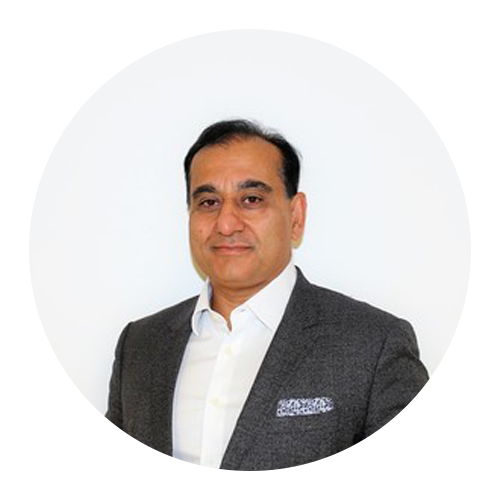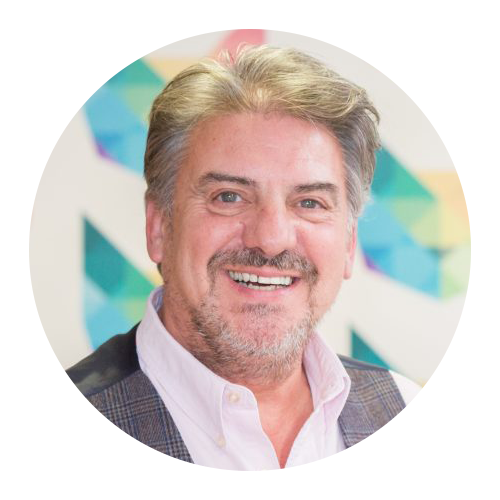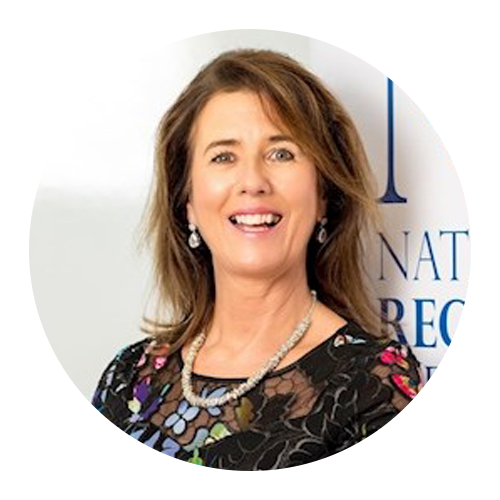 National Recruitment Federation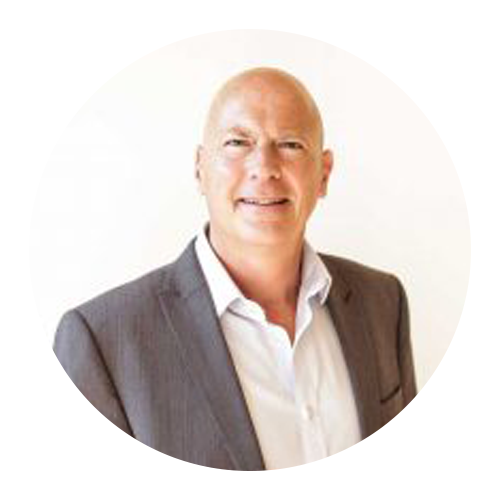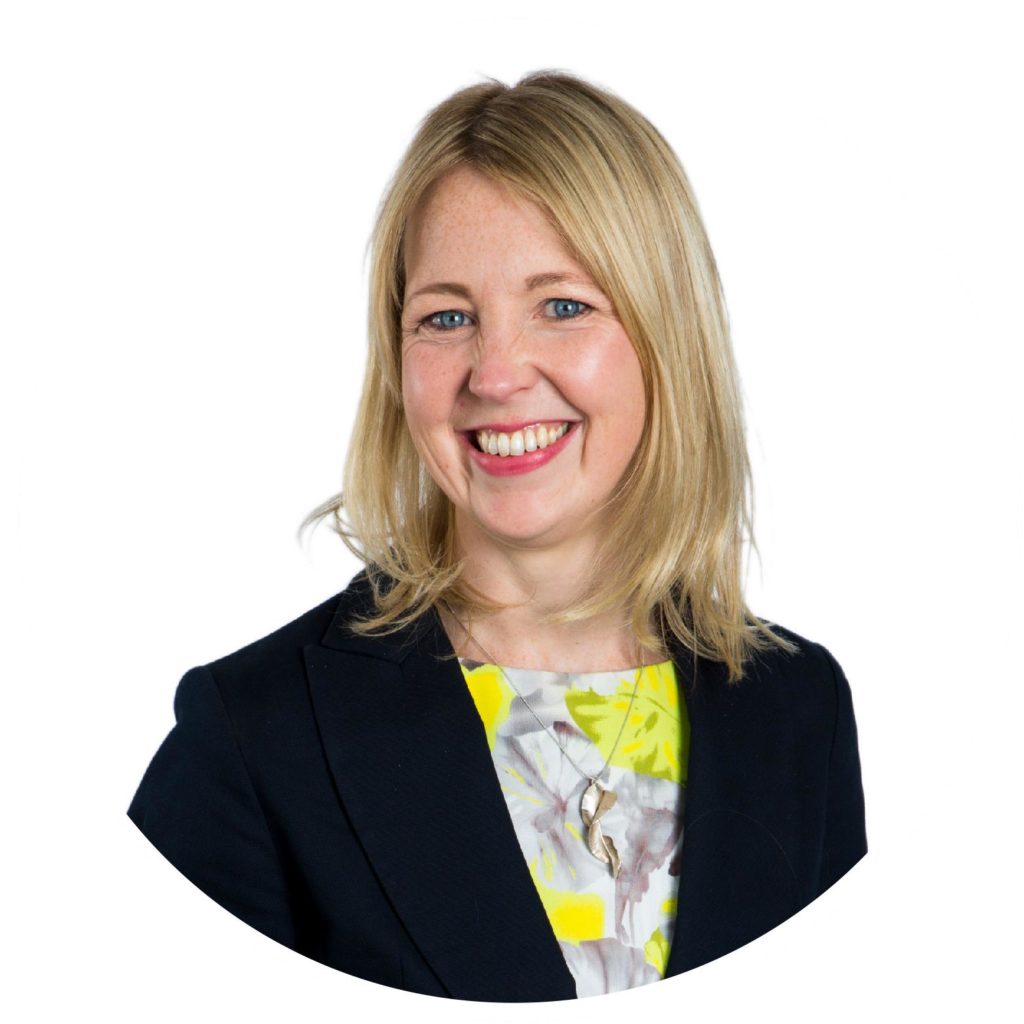 Partner, Human Capital Services, Grant Thornton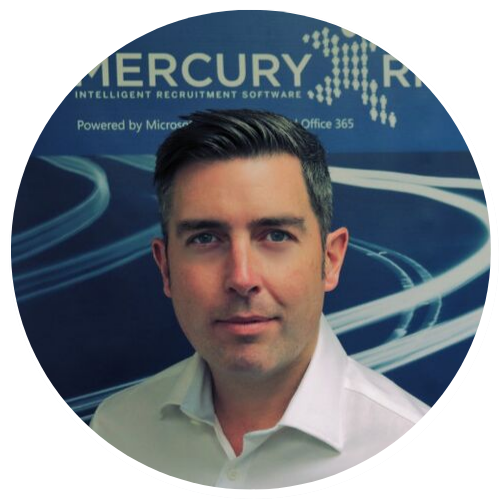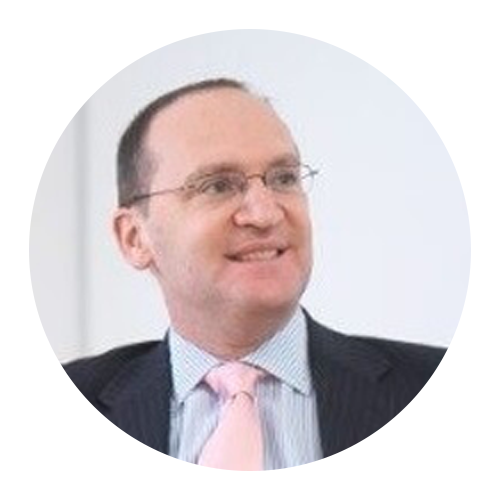 more judges to be announced soon