The TALiNT International Annual Recruitment Awards
If talent is the lifeblood of business, recruitment keeps its heart beating
The TIARAs set a new standard of excellence for the recruitment sector's crowning achievements.
Join our campaign to recognise exemplary growth, innovation and leadership.
Entries Open – Wednesday 16th March 2022
Entry Deadline – Friday 24th June 2022
Finalists Announced – Thursday 14th July 2022
Winners Announced – Wednesday 19th October 2022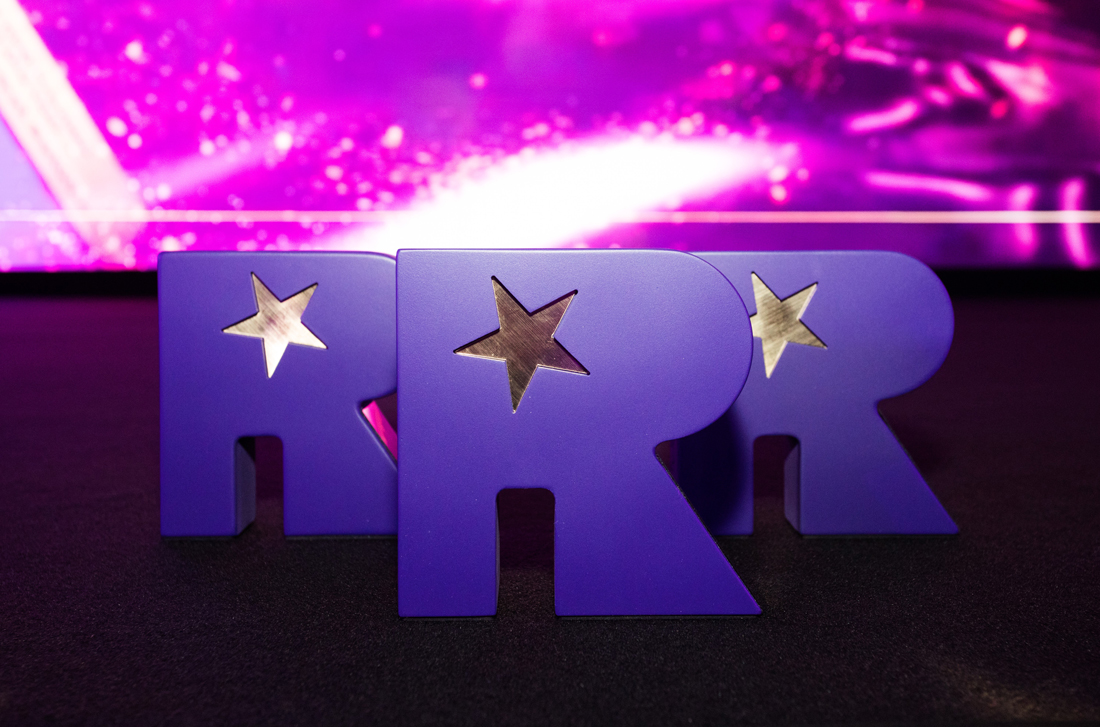 The TIARAs exclusively recognise the highest levels of Employee Excellence, Innovation, Client & Candidate Service, Business Growth, Purpose & Values in the UK's top performing recruiters with revenues of £5m and above.
The campaign for the 2022 TIARA Recruitment Awards launches today to recognise the best recruitment companies to work for, those providing the best candidate and client service,
Read More »
450 recruitment leaders attend live gala dinner at The Brewery 13 winners honoured with 5 highly commended by panel of 35 judges Trinnovo Group wins hat trick
Read More »
TALiNT Partners today announces the finalists for the 2021 TALiNT International Annual Recruitment Awards (TIARAs), with 50 of the UK's best staffing firms shortlisted in 16 award
Read More »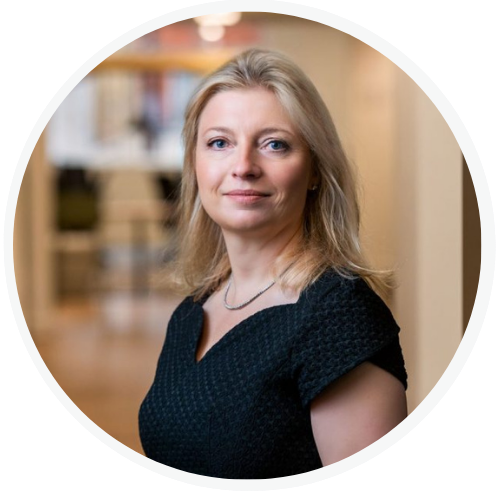 Katie has been a deal maker in the human capital sector for 20 years, with significant experience of M&A working with international and UK businesses across the whole human capital services spectrum.
 A former senior Deloitte partner who has advised buy and sell-side, worked with corporates, private equity, banking institutions and management teams, public and private transactions, Katie is now Investment Partner at Twenty20 Capital – a private investment firm specialising in sectors including Staffing and Human Capital technology. multidisciplinary international recruitment company that exists today.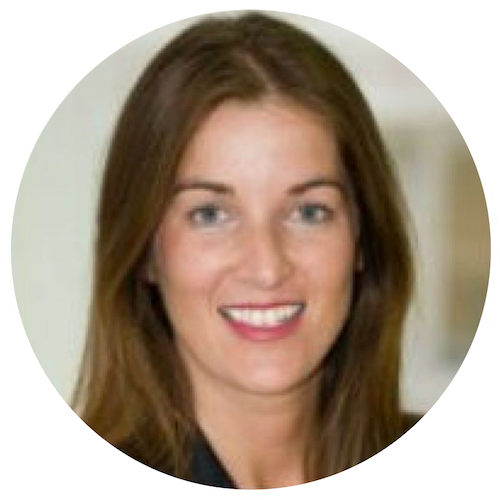 Claire Holness is a Global Talent Acquisition leader with 20 years multi-industry experience built inhouse, through consulting and leading RPO solutions.
Claire leads Talent Acquisition globally at Ericsson, a customer centric team delivering over 20,000 hires a year across 180 countries. Claire believes that candidate experience is where employee experience begins.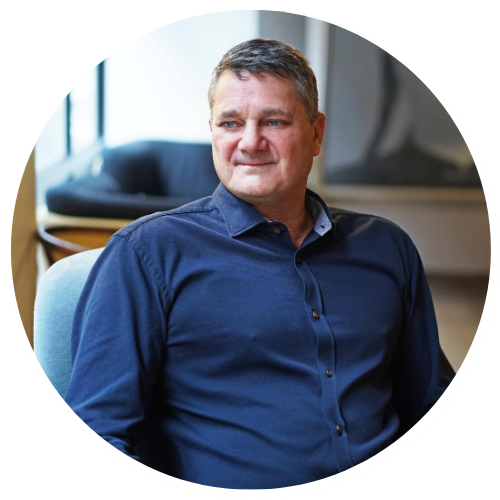 Giles Daubeney has 35 years' global recruitment industry experience. He sat on the Robert Walters main board from 2000 and co-scaled the group from one office and 34 people to 61 offices and c4,100 people in 30 countries, through organic growth in Asia, Australia and the US.
During his tenure the share price rose from 165p to 660p, and the market cap more than doubled, from £200m to £470m.