The TALiNT International Annual Recruitment Awards
If talent is the lifeblood of business, recruitment keeps its heart beating
The TIARAs set a new standard of excellence for the recruitment sector's crowning achievements.
Join our campaign to recognise exemplary growth, innovation and leadership.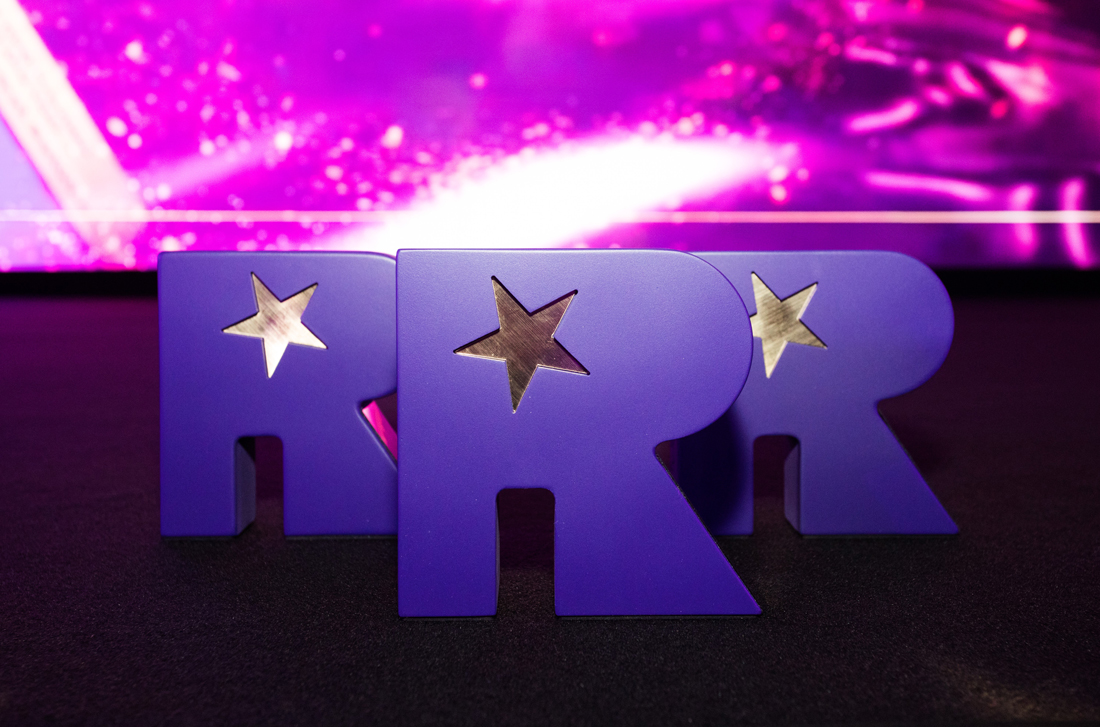 The TIARAs exclusively recognise the highest levels of Employee Excellence, Innovation, Client & Candidate Service, Business Growth, Purpose & Values in the top 6% of recruiters with a UK net fee income of at least £5 million. 
200 industry leaders attend virtual TIARA Recruitment Awards ceremony Former Airswift CEO Peter Searle inducted into Hall of Fame Green Park CEO Raj Tulsiani takes TIARA crown
Read More »
July 23, 2020 – TALiNT Partners today announces the shortlist for the TALiNT International Annual Recruitment Awards (TIARAs), which recognise excellence, innovation, and growth in the UK's
Read More »
Transformation has proved to be a particularly appropriate theme for the 2020 TALiNT International Annual Recruitment Awards. COVID 19 has brought new competitive threats and transformational challenges
Read More »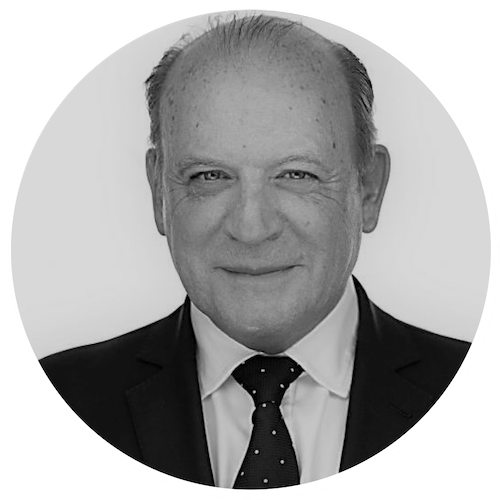 Ian has 25 years of experience with the recruitment market, including group board director roles for both Michael Page and Robert Walters. Both grew dramatically in terms of scale, profitability and market value while Ian was a director.
During his 13 year spell at Page, the business was transformed from a UK-centric financial recruitment company to the multidisciplinary international recruitment company that exists today.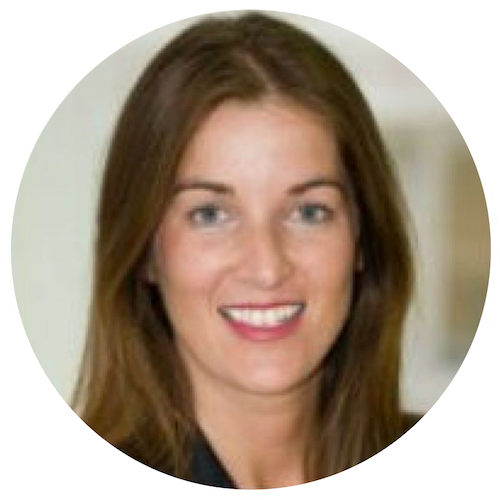 Claire Holness is a Global Talent Acquisition leader with 20 years multi-industry experience built inhouse, through consulting and leading RPO solutions.
Claire leads Talent Acquisition globally at Ericsson, a customer centric team delivering over 20,000 hires a year across 180 countries. Claire believes that candidate experience is where employee experience begins.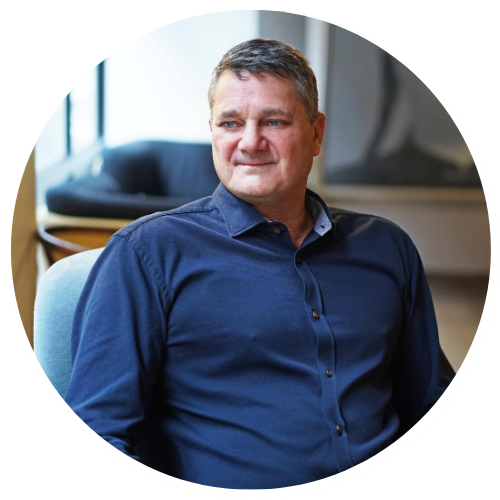 Giles Daubeney has 35 years' global recruitment industry experience. He sat on the Robert Walters main board from 2000 and co-scaled the group from one office and 34 people to 61 offices and c4,100 people in 30 countries, through organic growth in Asia, Australia and the US.
During his tenure the share price rose from 165p to 660p, and the market cap more than doubled, from £200m to £470m.