THE PUREPRO BACK OFFICE TEAM OF THE YEAR
Judges praised NRL for the success of its knowledge transfer initiative to extend its NAECI expertise across the business, which contributed to an increase in revenue and created a training model to scale the delivery of more projects.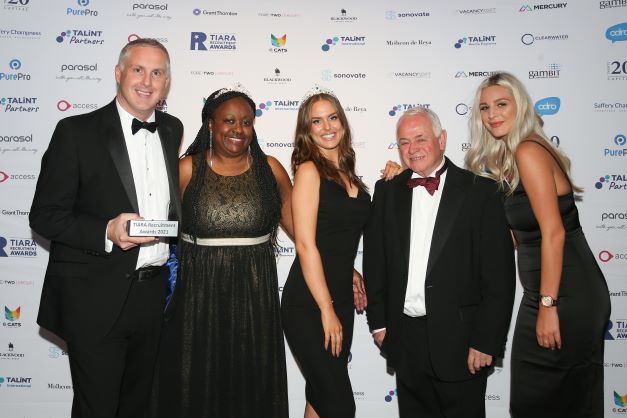 THE SONOVATE CLIENT SERVICE AWARD

Sigmar was praised for its innovative pricing model and talent solutions that were developed with clients to help them adapt to the pandemic which resulted in superb reviews and satisfaction scores. Judges also commended Sigmar's successful focus on D&I and international service during uncertain times.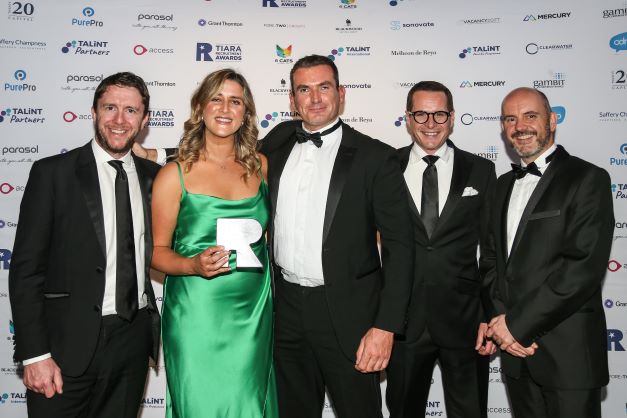 THE ACCESS GROUP TECH TRANSFORMATION AWARD
Judges praised Advantage Resourcing for setting a clear long–term strategy for tech transformation, building their own staffing platform during the pandemic while optimising off the shelf solutions, and achieving success with a global vision, effective leadership and team engagement.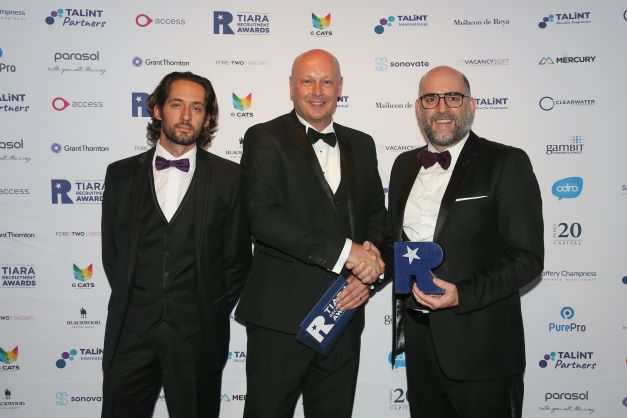 THE FORE:TWO GROUP CANDIDATE SERVICE AWARD
Judges praised ERSG for its innovative D&I programme to increase the number of women working in the Energy sector, its proactive approach to IR35, and its investment in candidate wellbeing by implementing a structured covid-19 safety plan.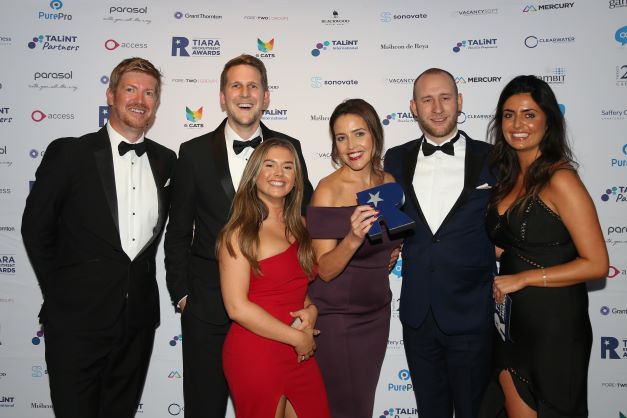 THE BLACKWOOD CAPITAL DIVERSITY & INCLUSION AWARD
Judges praised Goodman Masson for its commitment to D&I, which is integral to both its culture and services. Judges were also impressed by its scheme for furloughed staff to voluntarily take on outreach work, which is truly exceptional.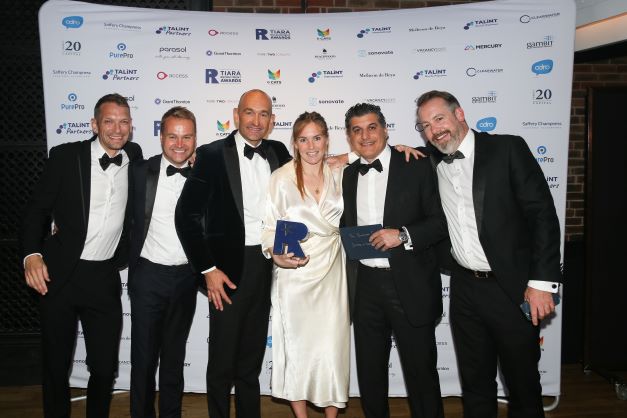 THE ODRO INNOVATION AWARD
La Fosse Associates impressed judges with their 'futureproof' initiative to not only develop tomorrow's tech superstars for clients but also build sustainable pipelines of diverse talent to improve their employer brand. This resulted in new clients, new revenues and new strategic partnerships to support long-term growth.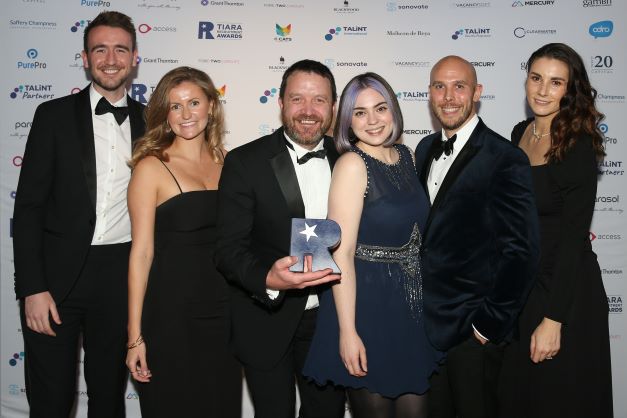 THE VACANCYSOFT MARKETING CAMPAIGN OF THE YEAR​
Well done Signify! Judges praised Signify for showing a genuine desire to help the Scala community. Its 'Scala in the City' virtual conferences not only helped engineers to upskill and connect with peers through Covid–19 but expanded the global reach of its audience and deepened engagement with potential candidates and clients. Its DE&I initiatives have also paid dividends.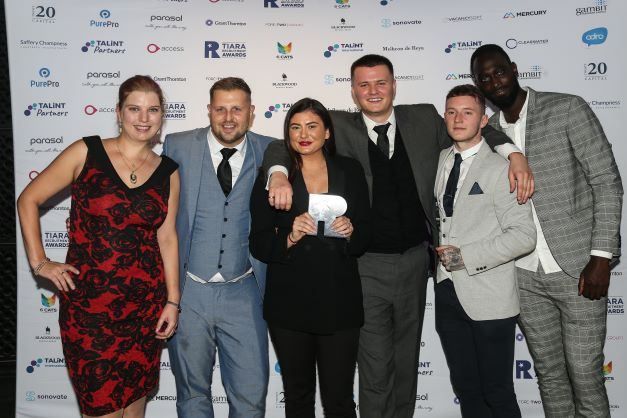 THE CLEARWATER GROWTH RECRUITMENT COMPANY OF THE YEAR
In a closely fought battle judges praised TrinnovoGroup for their clear, sustained and substantial growth across all key metrics, under-pinned by a strong purpose and values aligned to their service.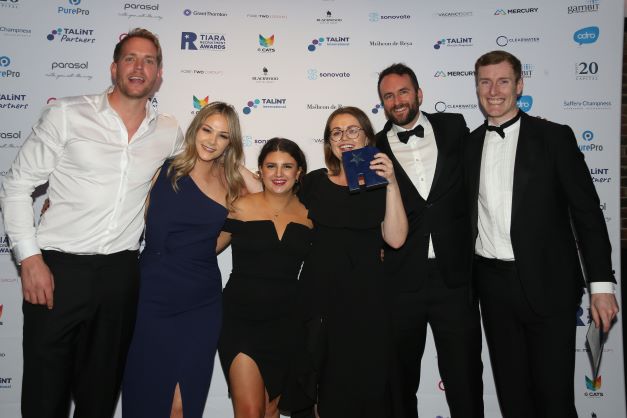 The 6 Cats International Recruitment Company of The Year​
Judges praised NES Fircroft as an industry leader in compliance and for its impressive and sustained international growth, under-pinned by best use of AI, video technology and its own app to help contractors submit their time and expenses more easily.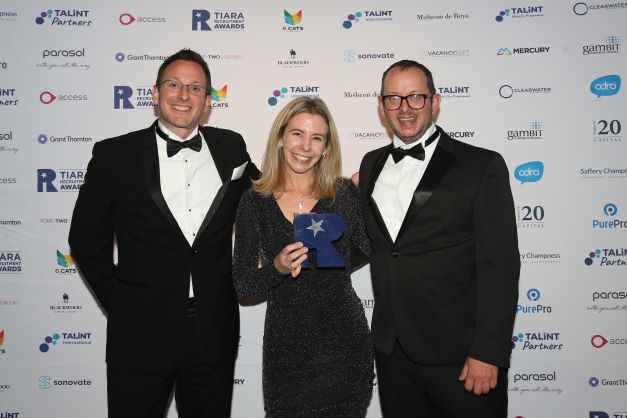 THE GRANT THORNTON SPECIALIST RECRUITMENT COMPANY OF THE YEAR
Well done Signify on their second award of the evening! A clear specialist in Scala, Signify Technology was praised by judges for its commitment to supporting and upskilling candidates through the pandemic to address talent shortages. Signify was also commended for its enviable working culture and a clear focus on mental health and consultant support through tough times.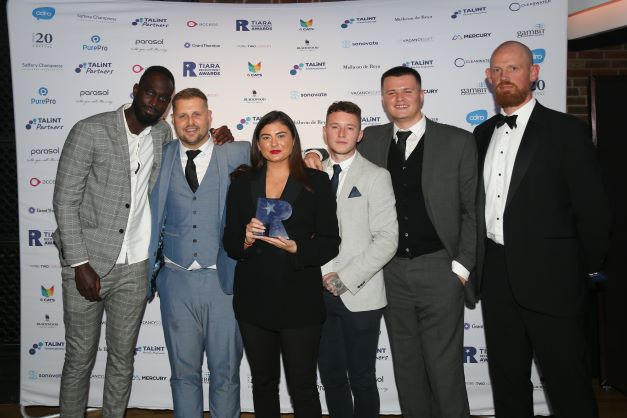 THE PARASOL GROUP TEMPORARY RECRUITMENT COMPANY OF THE YEAR
Well done TFS. Judges praised TFS Healthcare for its 360 degreesolution for trusts and having a clinical led business with deep understanding to place the best candidates, which has resulted in a high level of referrals and recommendations. Judges also commended TFS for its investment in learning & development and mentorship of nurses as well as its collaborative approach to appraisals and sharing best practice.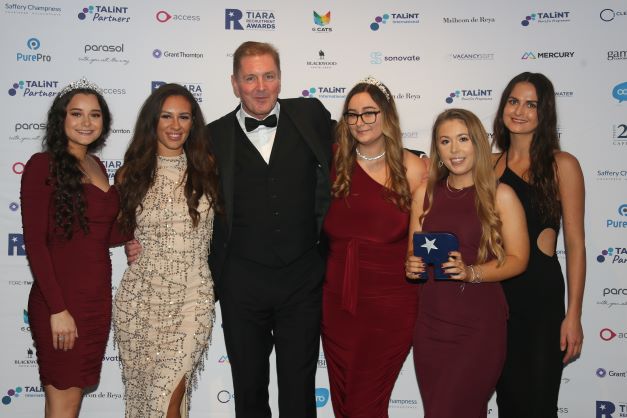 THE MERCURY XRM BEST RECRUITMENT COMPANY TO WORK FOR (£5M TO £20M)
Well done to The Barton Partnership, which judges praised as a well–deserved winner for their willingness to adopt bold strategies to drive agility and customer engagement. They showed clear evidence of aligning their values with their clients and ultimately providing a great place to work for their growing team.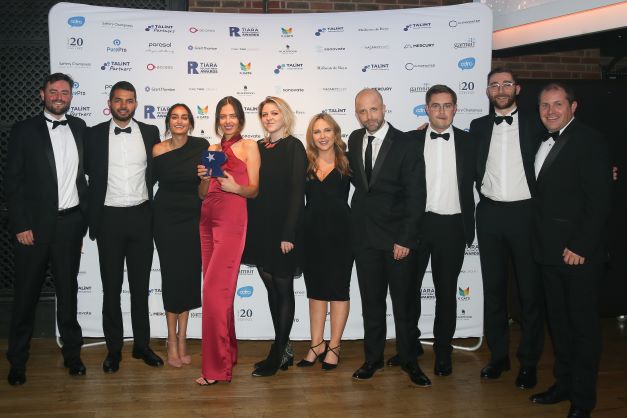 THE TWENTY20 CAPITAL BEST RECRUITMENT COMPANY TO WORK FOR (£20M - 50M)
Judges praised Trinnovo Group for showing how great values have translated into a wide range of positive financial, commercial and social outcomes. Judges also said their internal staff engagement metrics are outstanding whilst also making significant progress on D&I.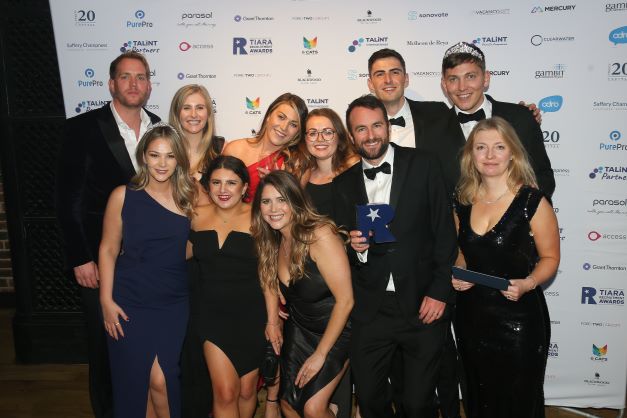 THE GAMBIT BEST RECRUITMENT COMPANY TO WORK FOR (£50M+)
Amoria Bond impressed judges by showing a twelve times return on investment in staff development and personal brand, which kept it profitable through the pandemic. It was also praised for its commitment to ESG, which has improved D&I and supported the attraction and retention of both clients and consultants.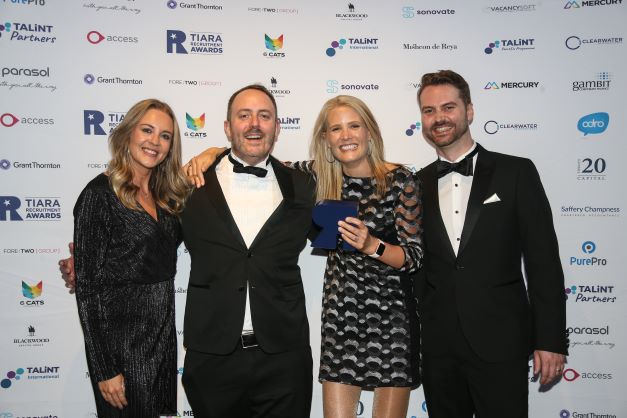 THE MISHCON DE REYA RECRUITMENT LEADER OF THE YEAR
Judges praised Ashley Lawrence as a leader who listens & learns. He has clearly demonstrated the return on investment in developing leaders to scale Trinnovo Group quickly, punch above its weight, and all while bringing its purpose and values to life in how it supports ex-military in finding new careers.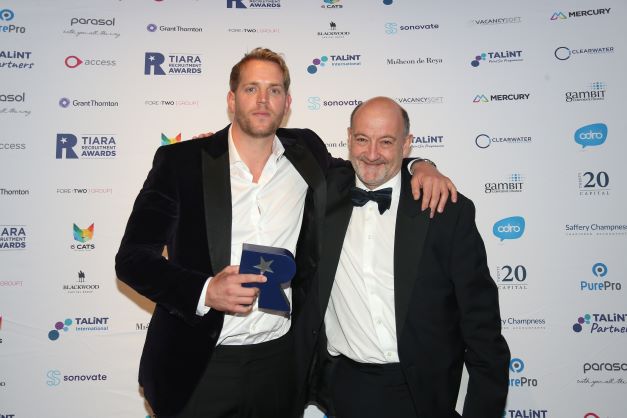 THE SAFFERY CHAMPNESS HALL OF FAME AWARD
A passionate ambassador for our industry, our recipient spear-headed the Keep Britain Working campaign in 2020 to provide access to market insight, advice, and upskilling opportunities for jobseekers during the pandemic.