The Tiara Recruitment Awards ceremony will be held at the Brewery, London.
The prestigious Awards ceremony will take place on Wednesday 19th October 2022.
The Brewery is located on Chiswell Street, London. The Brewery occupies the site of the former Whitbread brewery in East London. Whitbread's brewery had become a vast operation, its sheer size making it an attraction worthy of royal visits.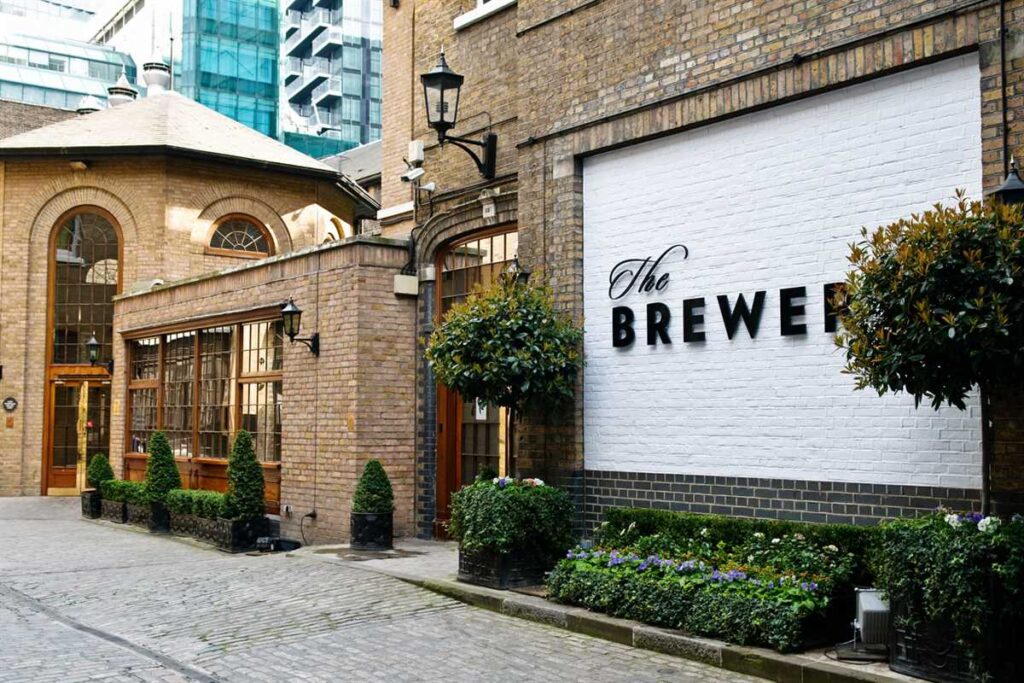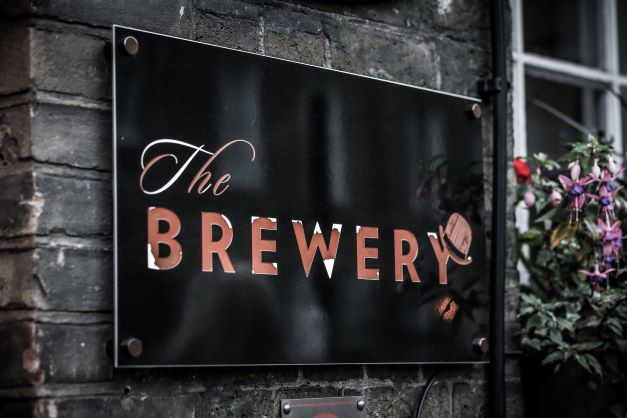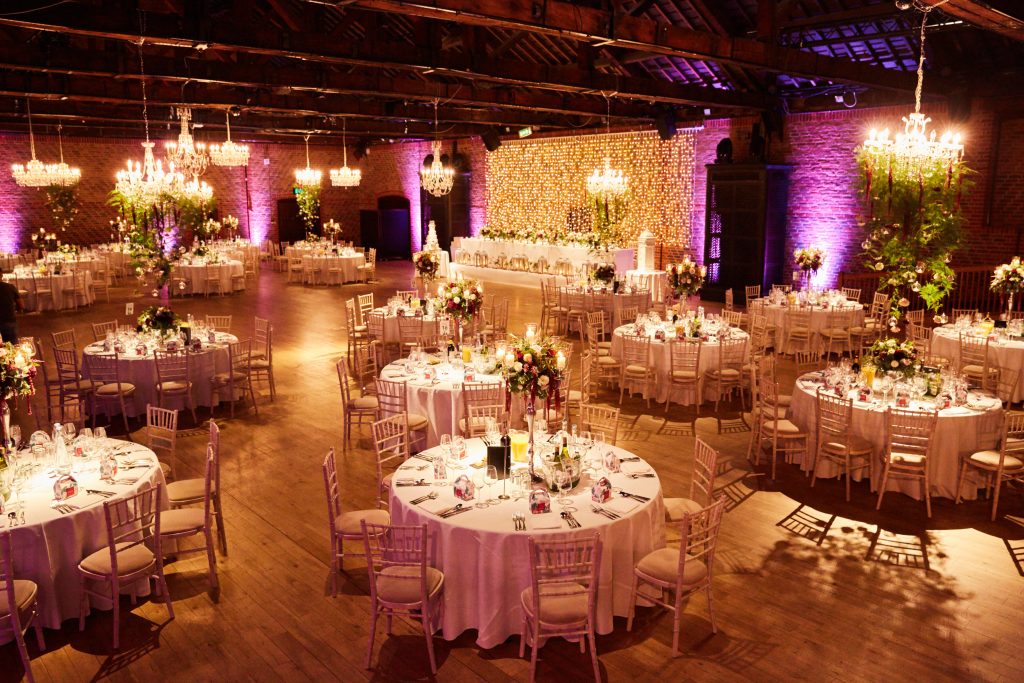 The dress code for the evening is Black Tie.
Address:                                                                                               The Brewery,                                                                                    52 Chiswell Street,                                                                            London,                                                                                                EC1Y 4SD