THE TiARAs bring industry leaders together
On 19th October 2022, senior leaders from the UK's top recruiters will celebrate innovation and growth at a our ceremony. 
The TIARAs recognise excellence in the UK's top performing recruitment companies with revenues above £5m.
You can find out more about the launch of our 2022 TIARA's here.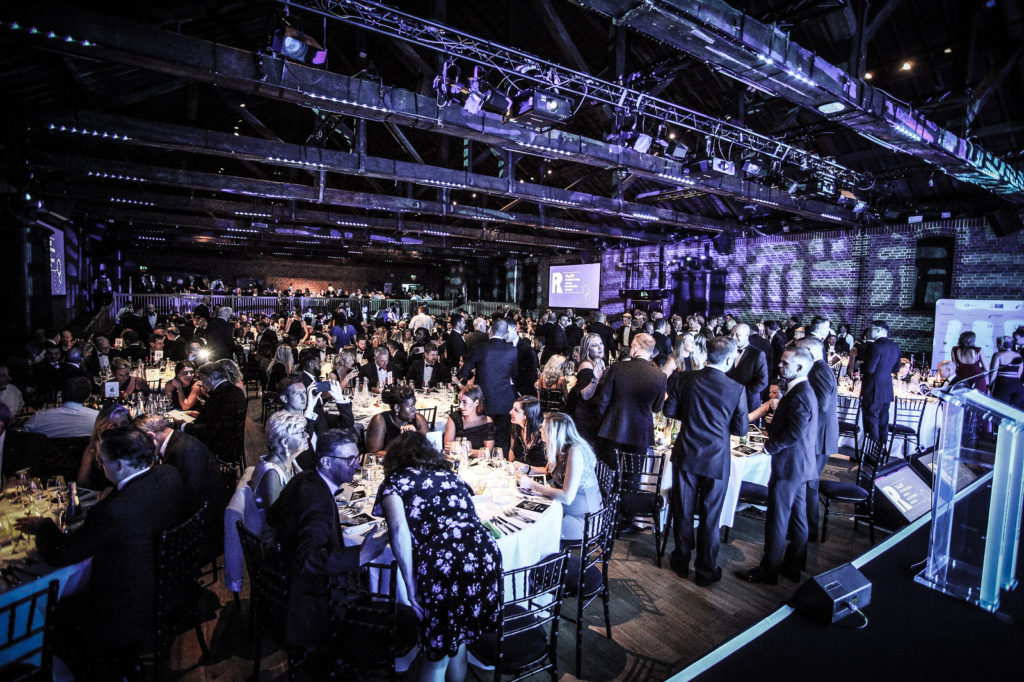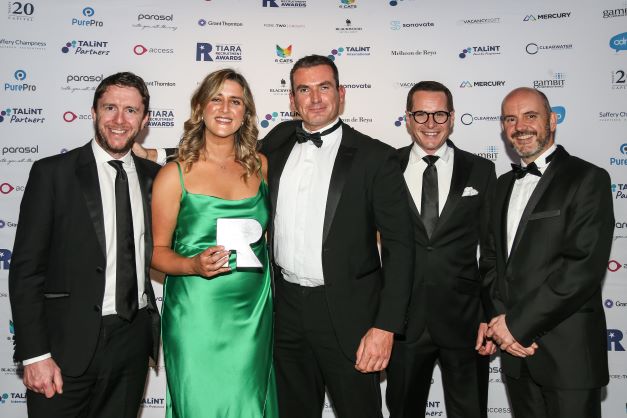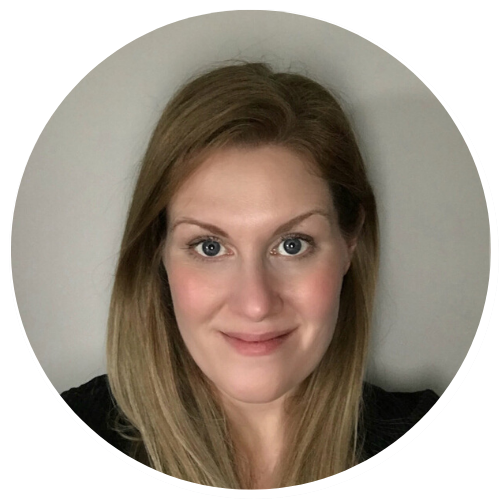 Global Marketing Director