The Back Office Team of the Year
Judges praised CPS Group for the way it optimised a small budget to make a big difference, with its innovative use of chatbot technology to deliver a better service. It clearly demonstrated that its investment in people and training has driven innovation in contractor management, helping it to win more business.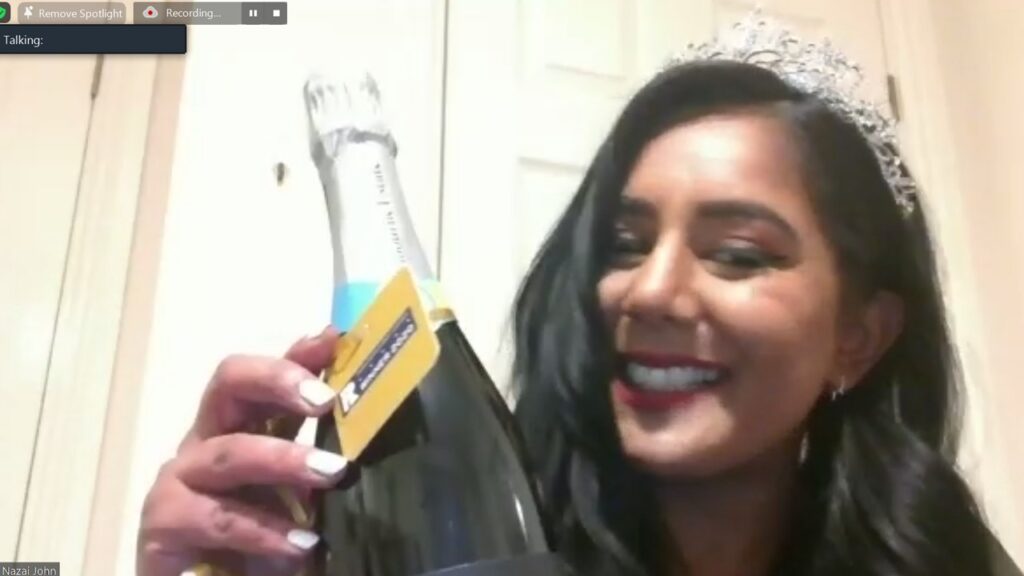 The SourceBreaker Client Service Award
Judges praised The Barton Partnership for demonstrating a winning combination of innovation, agility and courage in successfully launching a major new client initiative in a challenging and complex market.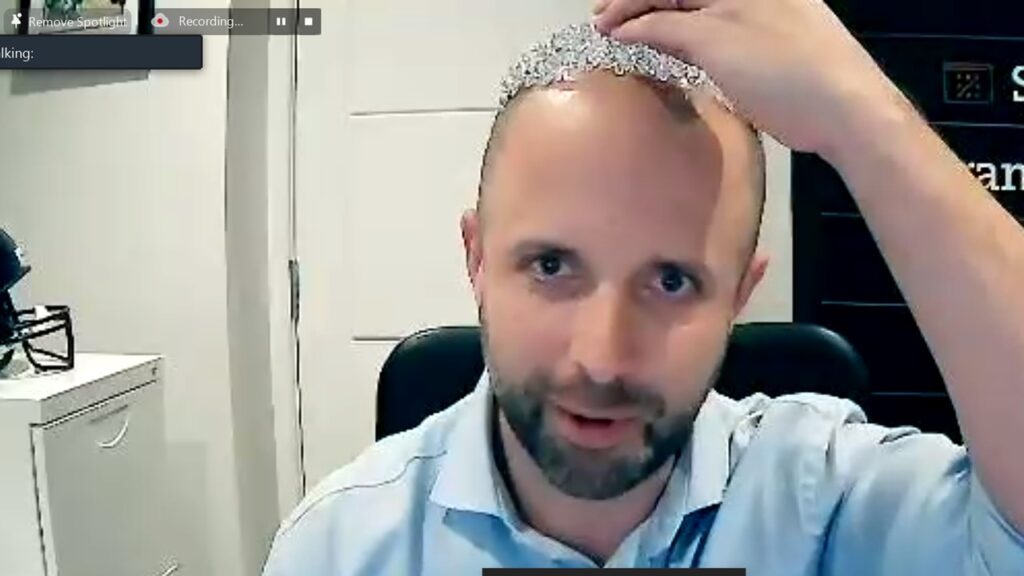 The Access Group Tech Transformation Award
Judges praised Cpl for the speed and success of implementing technology which has had a massive impact on the company and the people using it.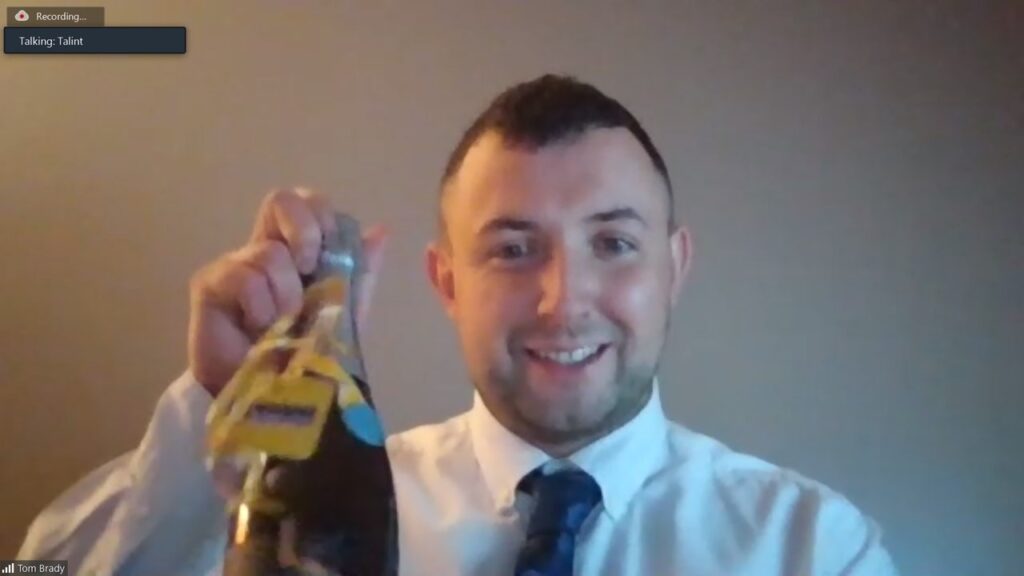 The Fore:Two Group Candidate Service Award
Judges praised La Fosse Associates for proving that the candidate is truly at the heart of their business with a policy of always giving feedback to those who are unsuccessful. La Fosse is a purpose-based recruiter with a great ability to respond to market trends because on their entrepreneurial culture.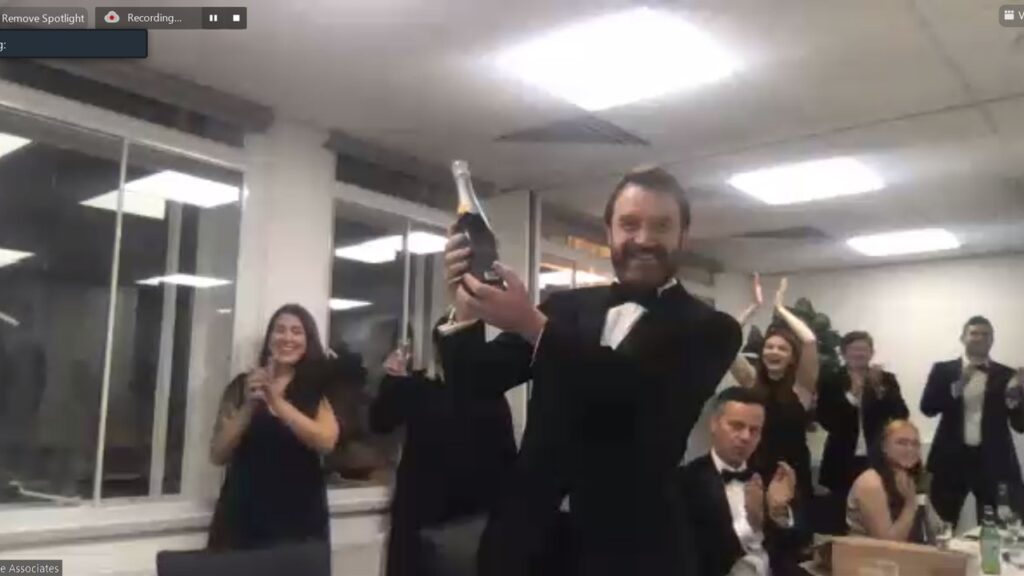 The TALiNT Partners Diversity and Inclusion Award
Judges praised Bruin Financial for its custom inhouse tool – which shows its commitment to D&I, not only in its own business but through its clients. Judges also commended its commitment to improving D&I within the recruitment industry with a comprehensive range of initiatives.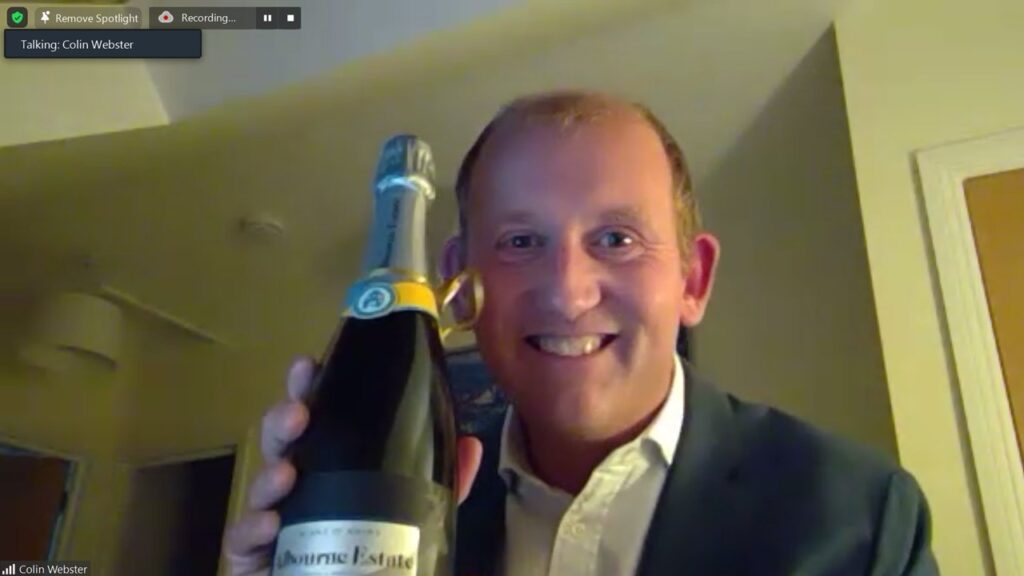 Judges praised NHS Professionals for the speed, quality and impact of its Rapid Response campaign to successfully address a national crisis, driven by strong leadership and effective communication.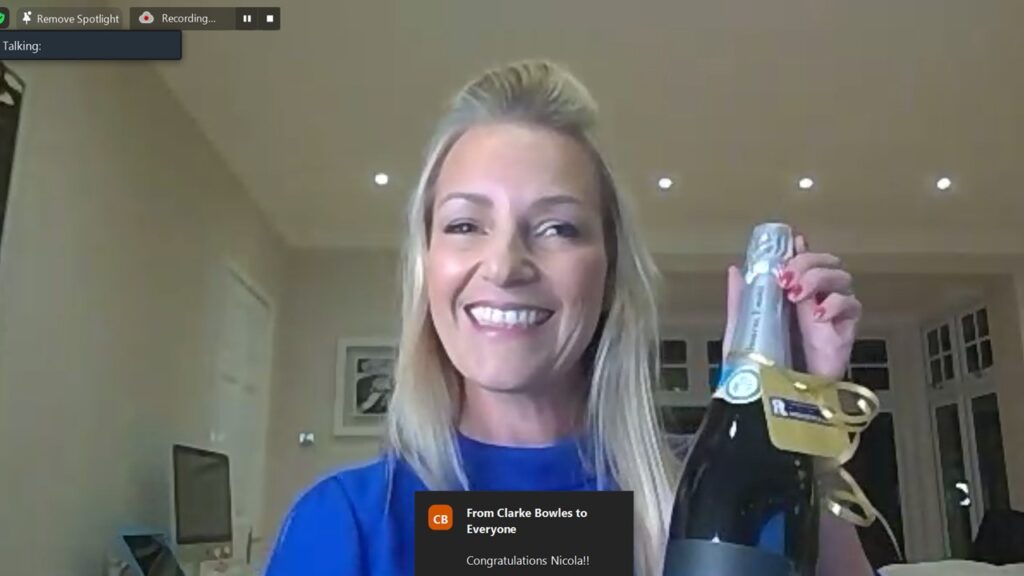 The Marketing Campaign of the Year
Judges praised Source Group International for it's consistent use of brand across the business, a well-rounded and innovative approach, backed up by strong data and contributing to solid business growth.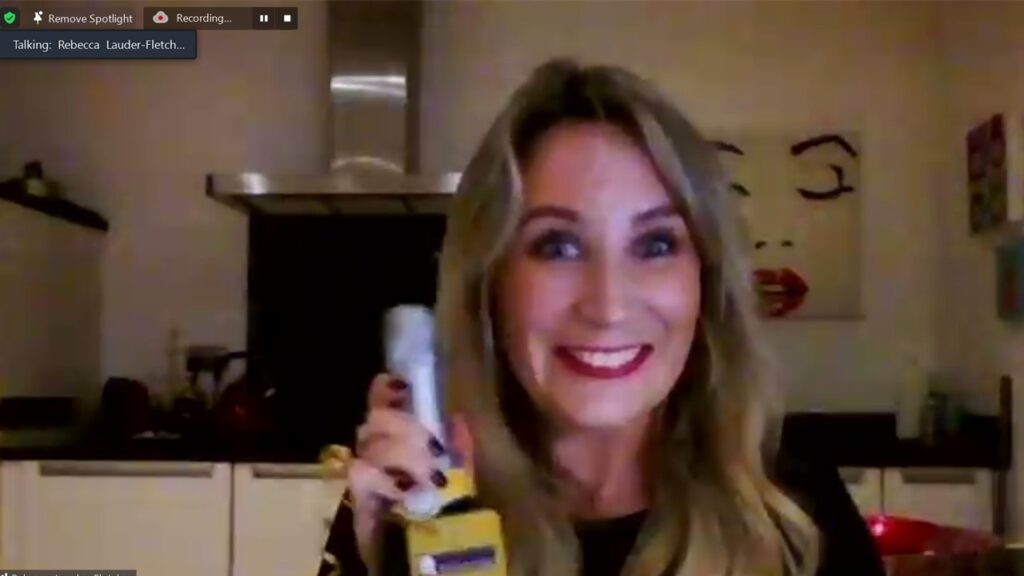 The Clearwater Growth Recruitment Company of the Year
Judges praised NES which has consistently achieved solid growth and invested in its people through the pandemic to deliver a stunning performance this year. NES is an industry-leading story of growth at scale for a great champion of the recruitment sector.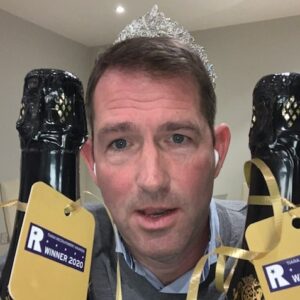 The 6Cats International Recruitment Company of the Year
NES are dominating their marketplace and achieving phenomenal growth by investing in people, processes and compliance. NES is also commended for its best use of technology for international and in-country sourcing and bringing its purpose and values to life in support of local communities.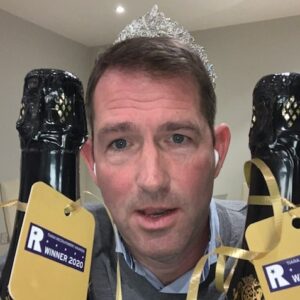 The Grant Thornton Specialist Recruitment Company of the Year
NES has demonstrated impressive growth in contractor numbers (45% in a business that already has over £1 billion in revenues), under-pinned by best use of the latest technology and an employee retention rate of 85%. The company has an extensive employee wellbeing programme and has built this around diversity & inclusion.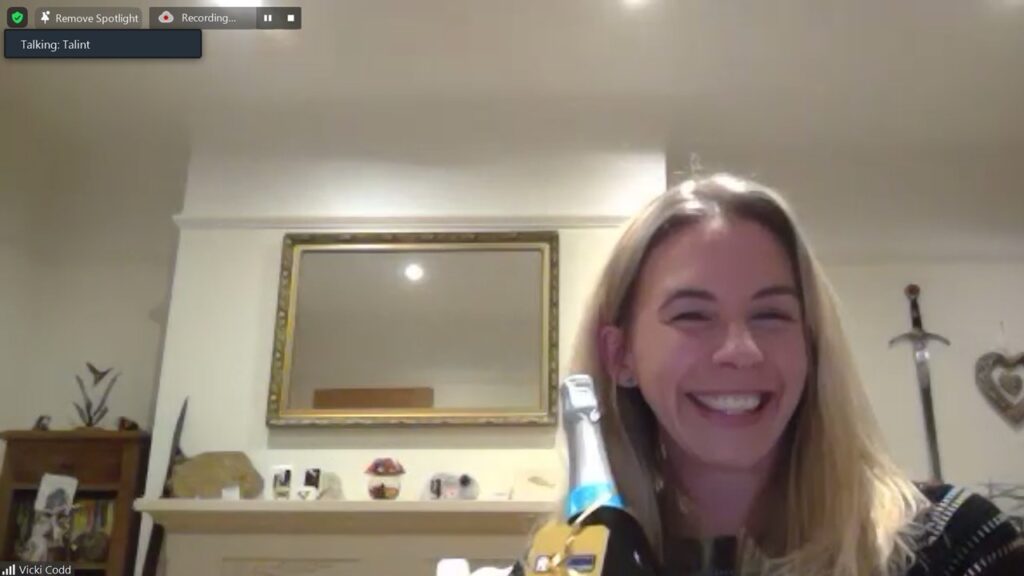 The Parasol Temporary Recruitment Company of the Year
Judges praised Morson for a significant investment and ongoing commitment to D&I and equality, both internally and externally, with great examples of collaborative innovation to offer greater value to clients and candidates. Morson was also commended for its support of contractors, particularly its initiatives around mental wellbeing and early detection of COVID 19.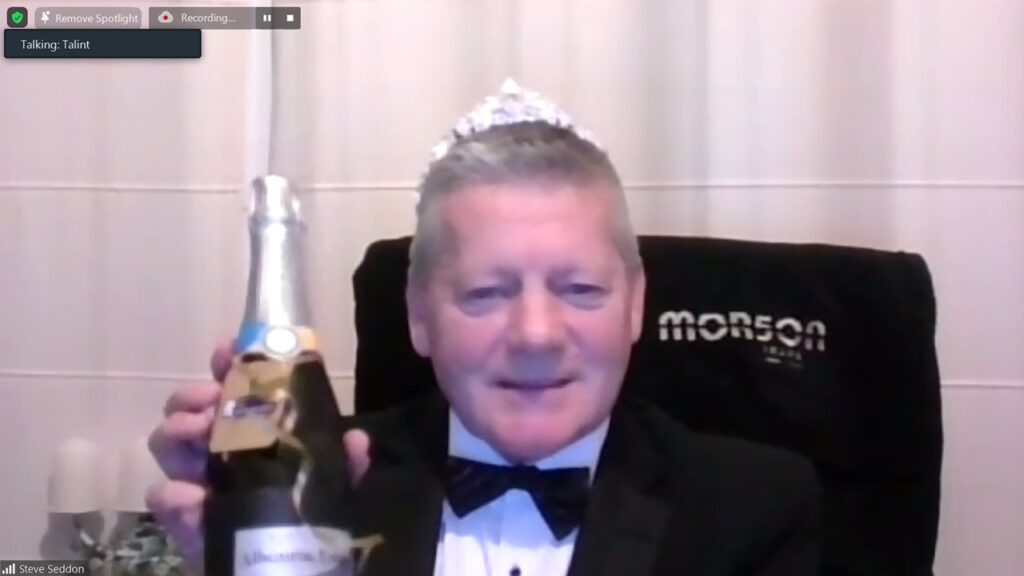 THE GAMBIT CORPORATE FINANCE BEST RECRUITMENT COMPANY TO WORK FOR (£5M TO £20M)
Judges praised Franklin Fitch for strong growth through their investment in people and international expansion. The business is clearly people led with a major focus on training and development, with big strides to address diversity.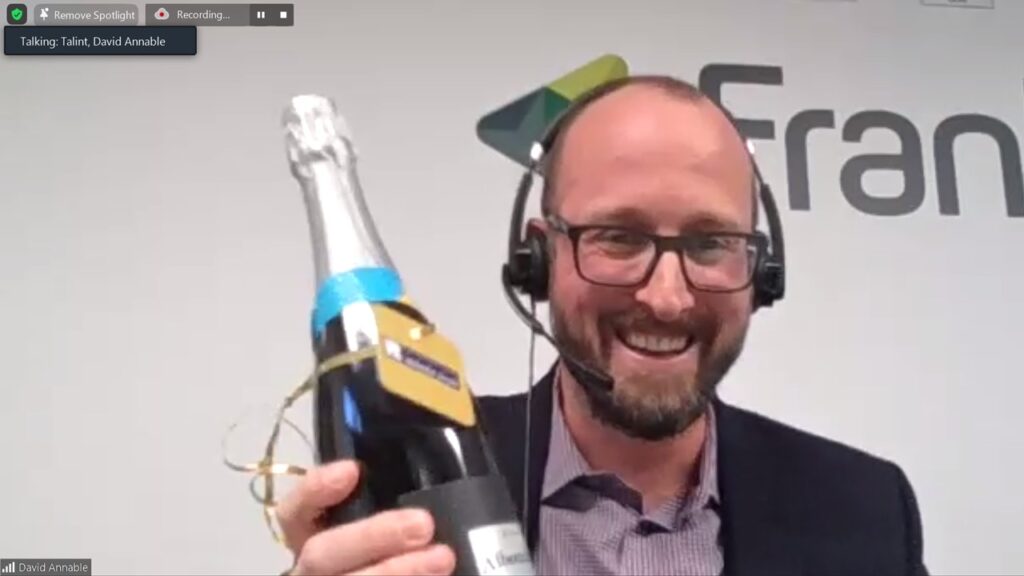 THE BEST RECRUITMENT COMPANY TO WORK FOR (£20M TO 50M)
Judges praised Trinnovo Group, for an impressive CEO who leads from the front and continual investment in its people. With extremely high retention rates, Trinnovo has created a great environment where the staff really do live the culture and an exceptional approach to both CSR and D&I.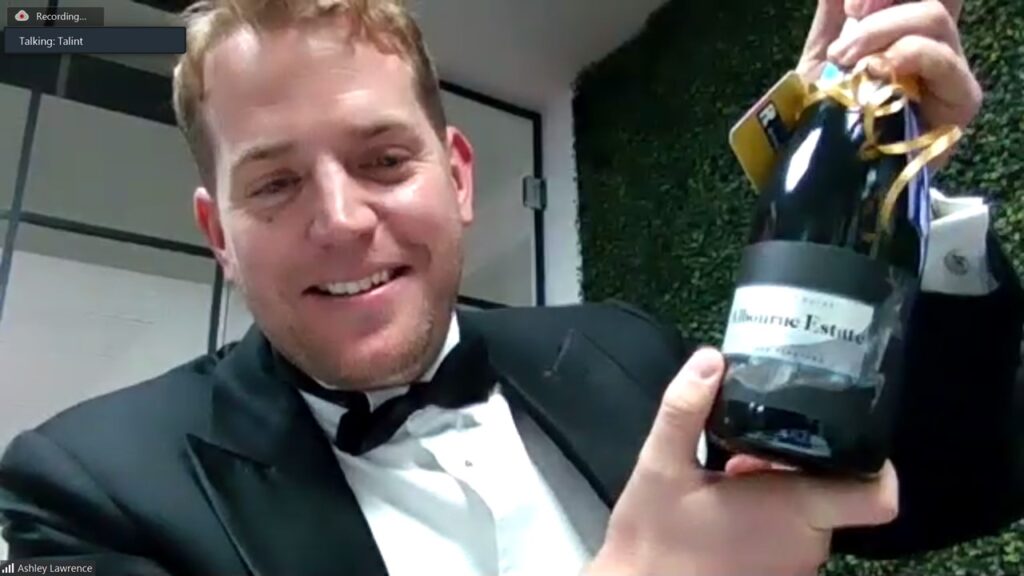 The Best Recruitment Company to Work For (£50m+)
Amoria Bond shone in its award-winning training and development, under-pinned by strong purpose and values, to achieve true employee excellence. It was also commended for outstanding stats on D&I and staff wellbeing which have contributed to excellent NPS results and plenty of repeat business.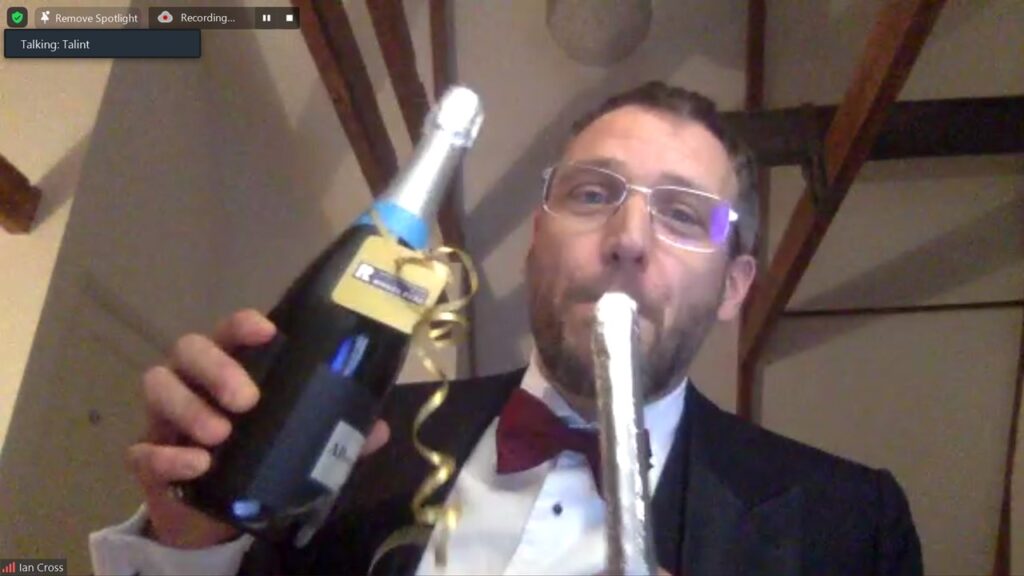 The Mishcon de Reya Recruitment Leader of the Year
Judges said that Green Park has the DNA of its Leader imprinted all over it. A clear investment in putting people, values, and purpose at the forefront of the business. Judges also commended Raj for being an active champion of diversity and inclusion in the sector.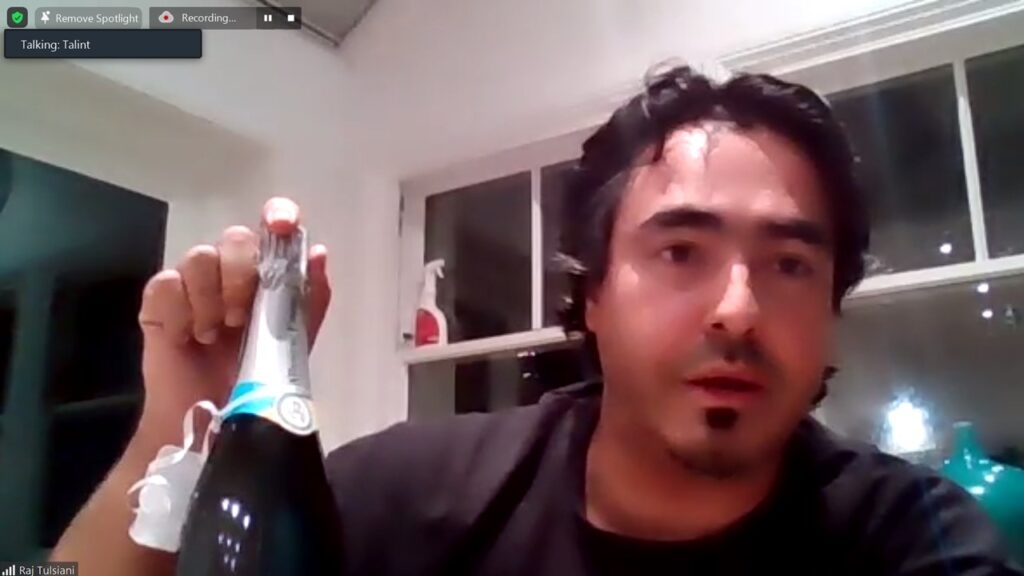 THE SAFFERY CHAMPNESS HALL OF FAME AWARD
During his time within the industry, Peter Searle has been a major advocate of the sector and has always supported those organisations that have worked to raise standards across the industry. He's been an advisor to government and a mentor to many. He is a true industry leader and a worthy addition to our Hall of Fame.